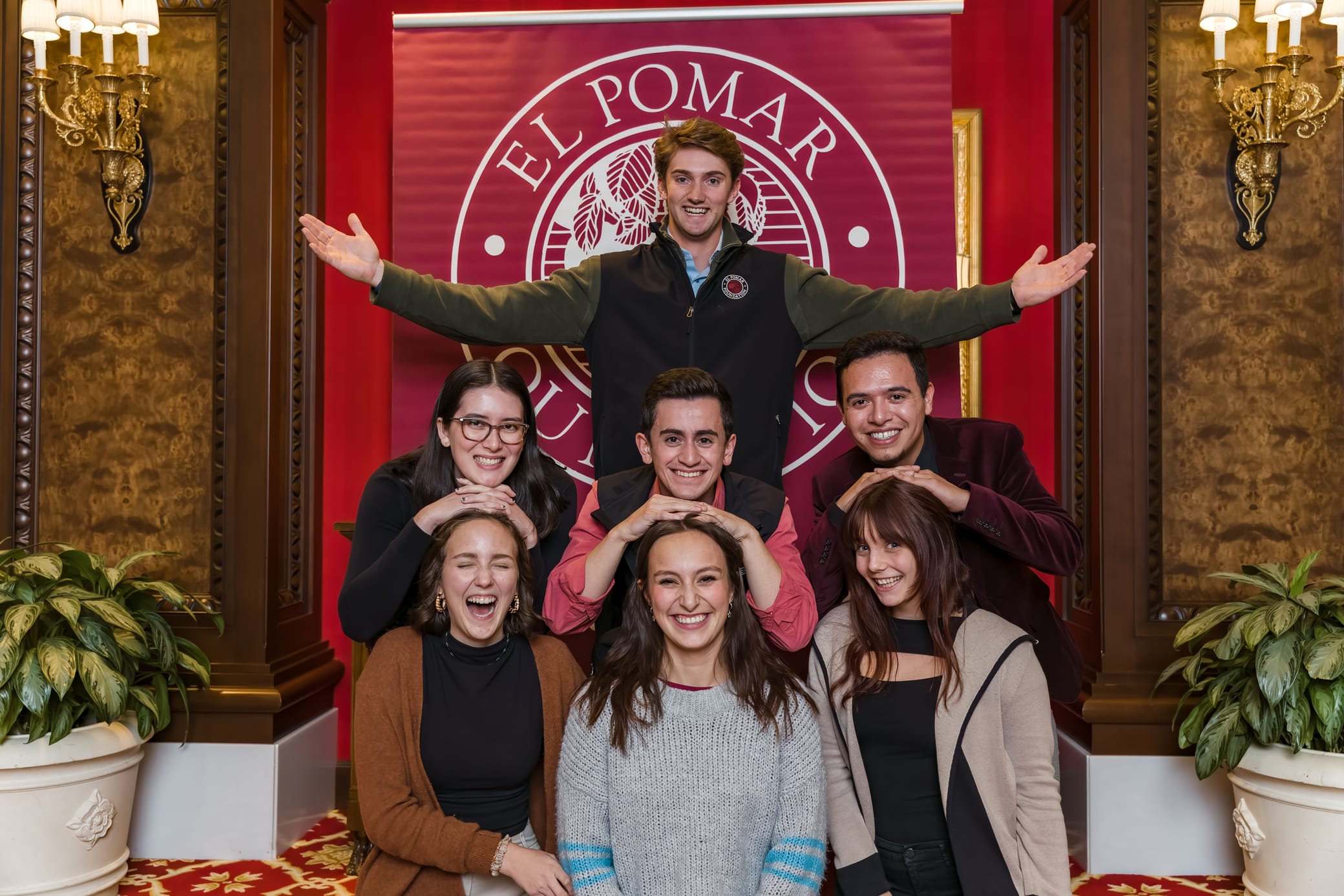 Embracing our past.
Focusing on our future.
In 1937, Spencer Penrose and his wife Julie established El Pomar Foundation. Spencer's entrepreneurial interests and one-of-a-kind personality combined with Julie's big heart and love of the arts has created a living legacy.
Today, we share their adventurous spirit, blending their original vision with modern ideas and input. We build on their dream of a Colorado where everyone can thrive and experience the beauty of the modern west.
Upcoming grant review dates
Grant applications are reviewed by our Trustees 4-6 times a year, and applications are accepted on a rolling basis. El Pomar does not have traditional grant deadlines.
Rooting into our deep legacy in Colorado, we invest in the organizations, people, and partnerships; creating a compounding effect.
in grants, programs and assets
Community & connections in action
Growing up, my family had a close connection with one of the former executive directors of the American Heart Association in Colorado Springs. We volunteered our…

In March of 2023, I found myself on the side of an Andean mountain in Otonga, Ecuador. The cloud forest was so thick above me that…
During my junior and senior years in college, I worked as a student coordinator for Georgetown's D.C. Schools Projects, a program that provides English tutoring to…



Our history inspires the work we do everyday.
Founders Spencer and Julie Penrose were visionary community stewards who invested in the well-being of the people of Colorado. Spec's proclivity for promotion and Julie's empathetic altruism uniquely positioned them to improve the lives of Coloradans. They created El Pomar Foundation to ensure their commitment to community would endure.
We honor their vision by supporting and working alongside nonprofits, and directing programs focused on leadership development. We preserve and share the Penrose legacy to inspire future generations.
Project Title
Project Text
Project Title
Project Text
Project Title
Project Text
Project Title
Project Text
Project Title
Project Text
Project Title
Project Text
Project Title
Project Text
Project Title
Project Text
Project Title
Project Text